September 2022
Ji Won's paper characterizing YAP1 as Capicua-regulated target is accepted for publication in Cell Reports!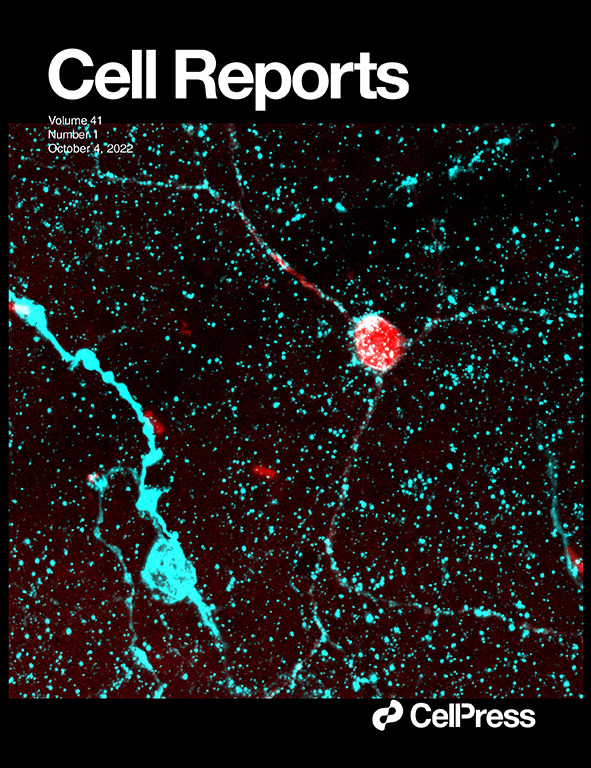 Congratulations to Cuyler who is the recipient of the prestigous Discovery Fellows Award at UCSF! https://graduate.ucsf.edu/current-discovery-fellows
Congratulations to Jean Nakamura and colleagues on their work characterizing mitochondrial function in metastasis! https://journals.plos.org/plosbiology/article?id=10.1371/journal.pbio.3001753
July 2022
Shigeki's work on RBM10 in EGFR mutant lung cancers is published in the Journal of Clinical Investigation.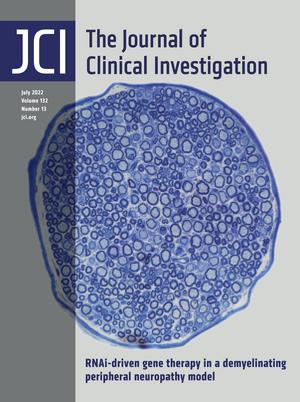 Congratulations to Mrinal Gounder for a wonderful collaborative and comprehensive analysis of Soft Tissue Sarcomas published in Nature Communications! https://www.nature.com/articles/s41467-022-30496-0
March 2022 
Rovika and Nick identify a new therapeutic vulnerability in CIC-DUX4 sarcomas. Their collaborative work is published in JCI Insight!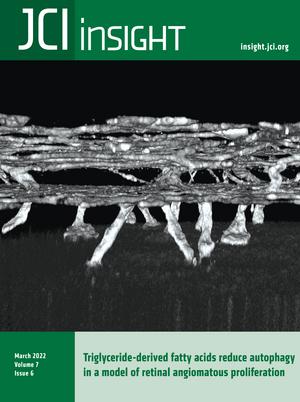 Congratulations to Nick for being the recipient of the Dean's Prize for his research on CIC-DUX4 sarcoma!
October 2021
Cuyler spearheads a wonderful collaboration between the Sirota and Okimoto labs to generate a user friendly online interface that compares pediatric cancer cell lines and tumor samples through transcriptional profiling. Congratulations Cuyler! doi: https://doi.org/10.1101/2021.10.01.462682
June 2021
The National Cancer Institute (R37 MERIT Award) and the Sarcoma Foundation of America graciously support our fight to end CIC-DUX4 sarcoma.
April 2021
Shigeki Nanjo receives a prestigous career development award from the Japanese Society for the Promotion of Science (KAKENHI)!
Our new collaboration with Rosanna Wustrack and Larry Fong focused on the host immune response to sarcomas is accepted for publication in Cancer Immunology, Immunotherapy. 
Children's Cancer Research Foundation (CCRF) is graciously supporting our fight to defeat CIC-DUX4 sarcoma. https://childrenscancer.org/ccrf-announces-10-5-million-in-new-grants-largest-amount-ever-awarded-in-one-year/
December 2020
Check out these two innovative collaborations that leverage our in vivo metastasis models! 
Single-cell lineages reveal the rates, routes, and drivers of metastasis in cancer xenografts. Science 2021.  https://science.sciencemag.org/content/early/2021/01/21/science.abc1944
Functional screening identifies aryl hydrocarbon receptor as suppressor of lung cancer metastasis. Oncogenesis 9, 102 2020. https://doi.org/10.1038/s41389-020-00286-8
August 2020
Ji Won Kim is the recipient of a prestigious Postdoctoral Fellowship from the National Research Foundation of Korea!
Congratulations to Ji Won and Rovika on their recently accepted Trends in Cancer review detailing the role of Capicua in Human Cancer.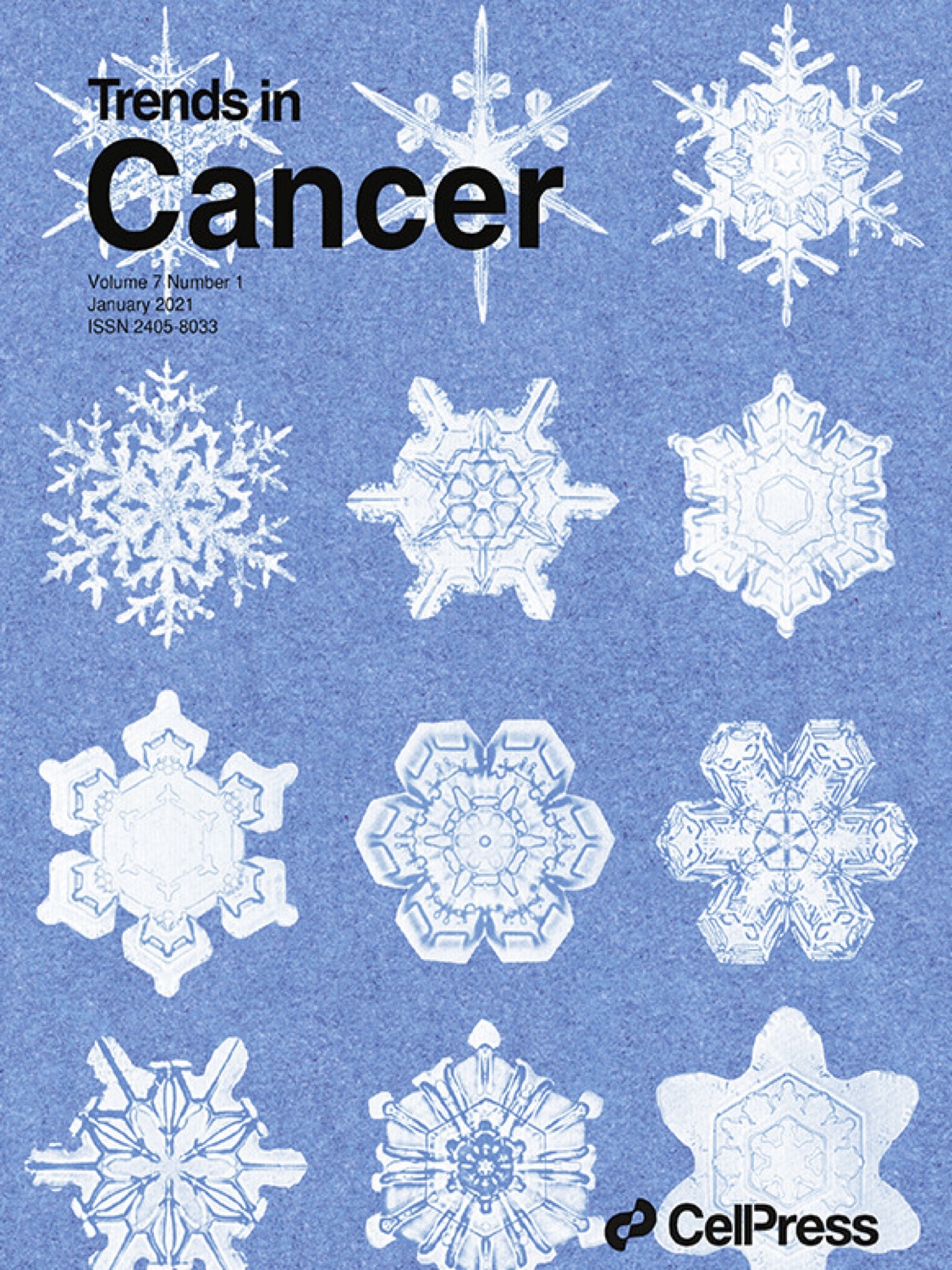 July 2020
Nicholas Thomas joins the lab!
Our newest paper detailing a mechanism-based approach to degrade the CIC-DUX4 oncoprotein is accepted for publication in PNAS.
July 2019
Our paper focused on the molecular and functional characterization of the CIC-DUX4 fusion in sarcoma is published in JCI. 
June 2019
The Okimoto lab offically opens for business! Eric, Rovika, Ji Won, and Nehal join the team!
April 2019
Ross is the recipient of the Young Physician-Scientist Award from the American Society of Clinical Investigation.
https://www.the-asci.org/awards/ypsa/2019-recipients
July 2018
Ross receives an award from the UCSF Department of Medicine to establish a cohort of fusion-positive sarcomas.
https://medicine.ucsf.edu/news/brett-ley-and-ross-okimoto-received-dom-patient-cohort-grants
Ross helps to generate Tanzania's National Cancer Treatment Guidelines. 
https://globalcancer.ucsf.edu/news/ucsf-team-helps-shape-national-cancer-treatment-guidelines-tanzania
February 2018
Ross receives a K08 award from the National Cancer Institute.
January 2017
We identify capicua as a major regulator of metastasis.
https://www.ucsf.edu/news/2016/11/404986/mutant-protein-linked-spread-lung-cancer-within-body